Just finished these 2 bits of terrain....
More details on my blog:
https://spprojectblog.wordpress.com/202 ... rs-b-turm/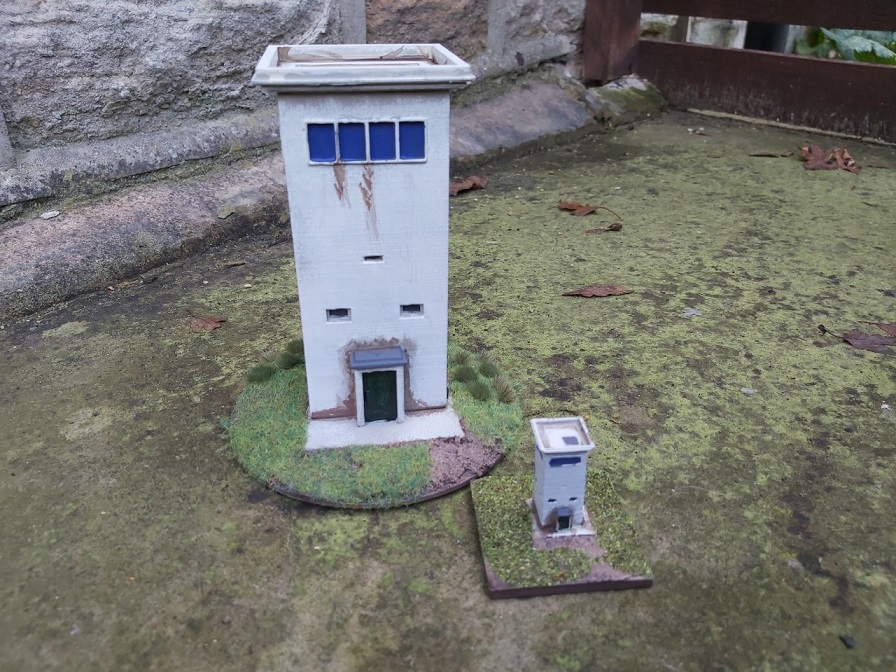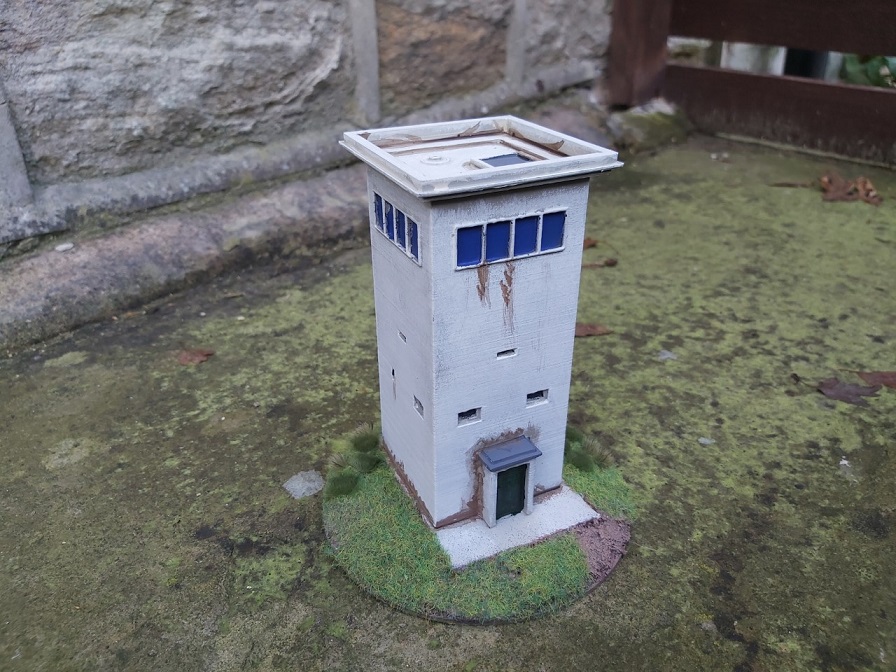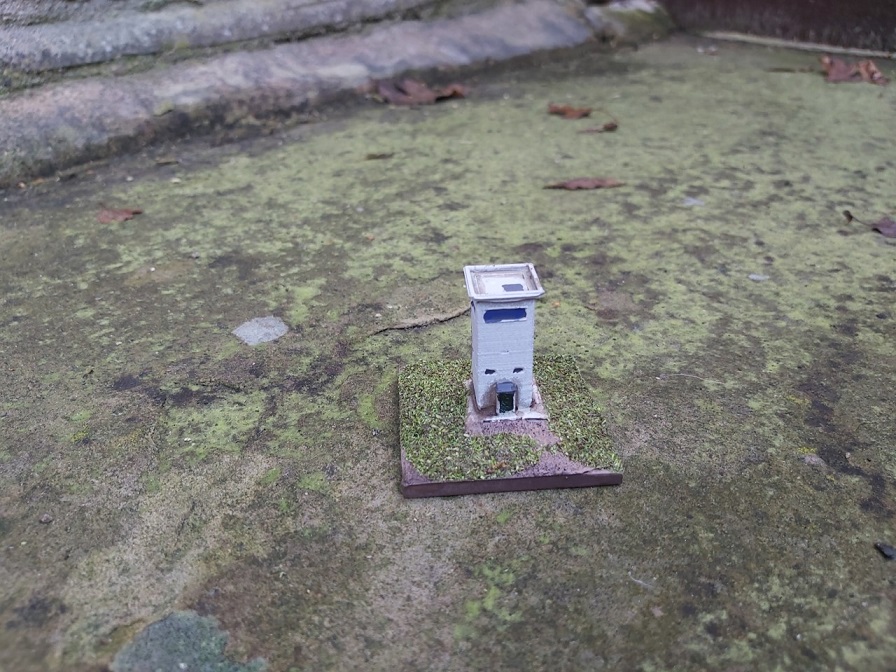 ---
Very nice Pete, did you print them?
---
Thanks Simon. Yeah got the file off thingiverse and printed them at home.
---
Those look smart Pete, very utilitarian as you would expect.
---
---
Posts: 437
Joined: April 21st, 2020, 2:45 pm
Towards the end when the East Germans were going soft they even put a bit of a roof on the top to keep the searchlight operator dry and some of them had more antennae than a Soviet trawler.
---
I had to read Pete's blog, as I thought at first it was an electric sub station that you find in Southern Europe, rather than an East German watch tower, dooooh.
My electric sub station, which is not a watch tower
---
Nice substation- does look very similar
---