This has been on and off my painting table for over 6 months.
But with the solo games I have been playing in lock down, this was standing between me and a game I wanted to play.
Finally finished it yesterday.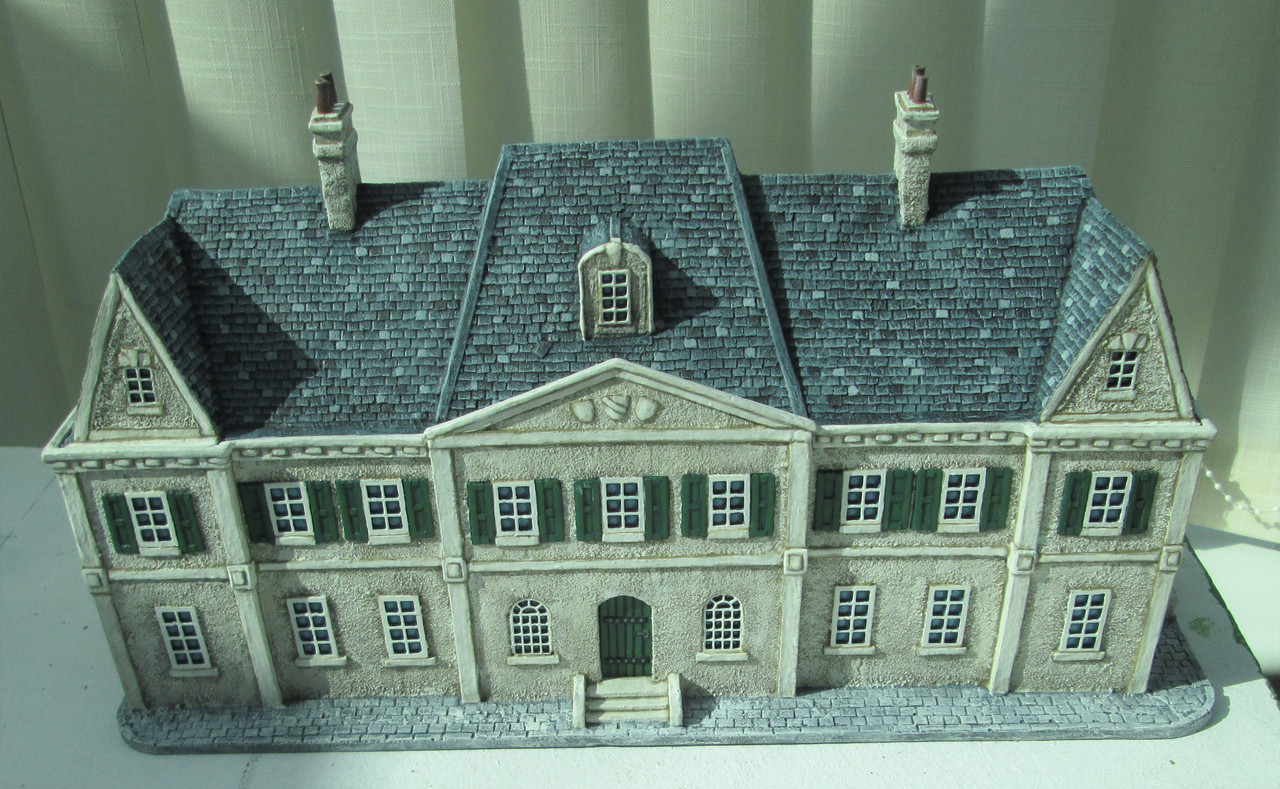 The model is over 12" wide.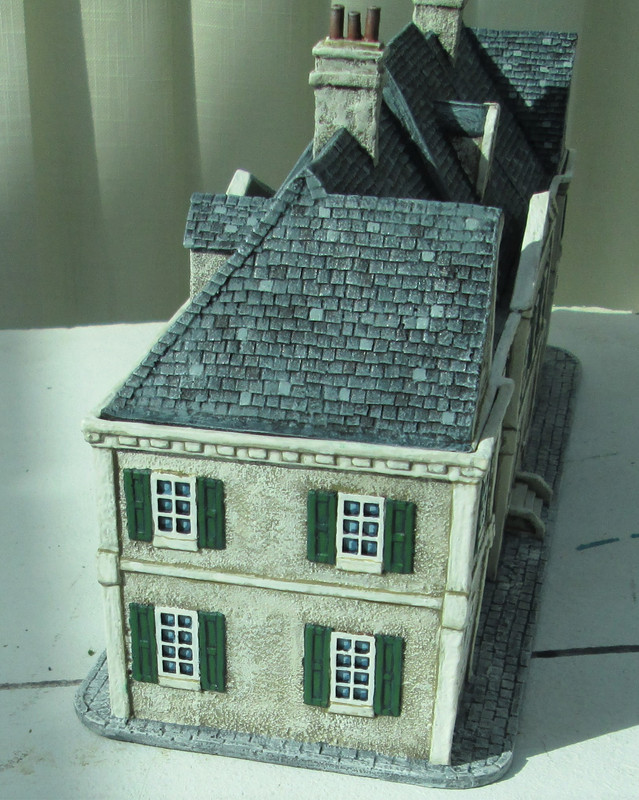 It was originally mastered by Mick Sewell.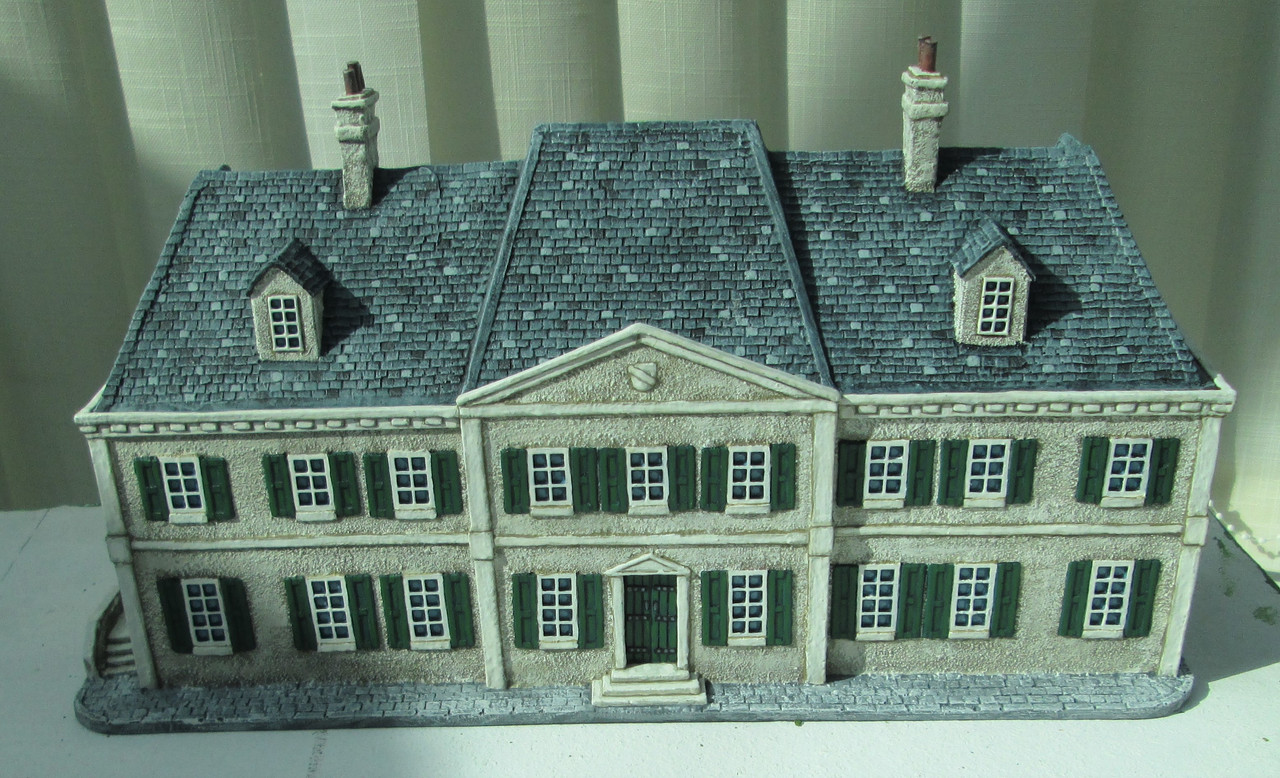 We think it is modelled on the La Londe Chateau.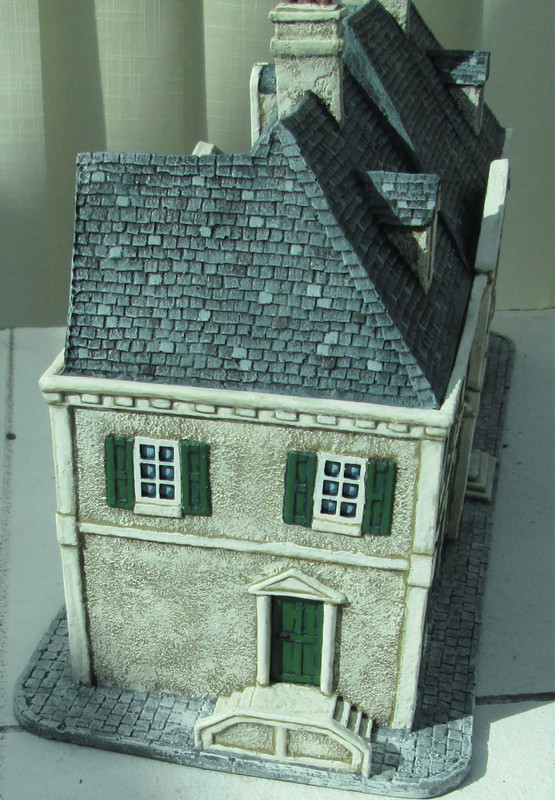 I have done it initially for the Grainville Chateau that features in the free to download scenaro from the RF site.
https://www.rapid-fire-uk.com/free-downloads/
Don